About me
My name is Julia and my blog is dedicated to the world through the eyes of the software engineer.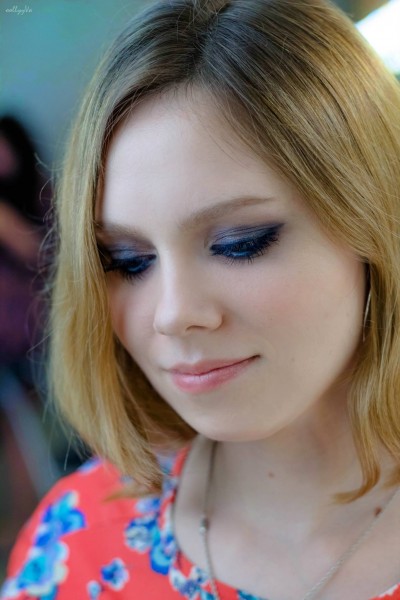 I work as a software engineer since 2008, from 2010 to 2012 in parallel with the main job has been developing embedded systems. I like programming, writing articles, participating in conferences, in general, I'm enjoying my life by 100% 😉
In addition, I'm in love with cats, Boogie and interested in electronics and computer graphics.
Member of @kottans_org, #pizzacode organizer in Materialise.
Welcome to my world!