How to Implement Data Communication Using Modbus RTU? (part 2)
Jan 12
So how to arrange data exchange through Modbus RTU? Answering multiple requests and inspired by @burgua, @maxmaxmax and other people I have finally decided to write down a second part of the manual 🙂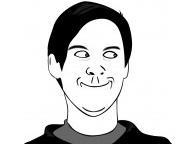 In order to start up data exchange protocol, it is required to implement it both on master (in our case PC) and slave (board RS-485 with port). All this will work with RS-485 – USB adapter.
Let's have a look at Modbus RTU configuration implementation, where PC is a master (i.e. query sender) and a board is a slave (query responding unit).
For the very beginning, one should define address chart to be completely matching address map set in the controller which we are going to use:
Enum is a not according to convention in C#, but in this way it is more comfortable to cope with addresses since in the controller they are defined in the following manner:
Slave address is also defined – i.e. address of the unit, which we are working with:
Optionally, all these could be saved in the configuration file in case addresses and parameters are frequently changed.
Here basic parameters for data transfer to be defined. Definitely, all this stuff is better now to use in an App.config file, since if you will try to use the other port, nothing will work then 🙂
Parameters:
SlaveAddress –

slave device address

;
PortName – port;
BaudRate –

data transfer rate for serial port

;
DataBits –

standard data bits number in a byte

;
ReadTimeout –

reading timeout

;
WriteTimeout –

writing timeout

;
AttemptsModbus –

attempts number for data transfer through the protocol

.
So, basic parameters defined and then it's time to use library NModbus.dll. It could be downloaded from here. The library is accessible for different versions of .NET and enables to avoid trying to reinvent the wheel for protocol implementation in C# but to use ready methods and then work with all types of Modbus (ASCII, RTU, TCP/IP).
Let's write down a small class to work with library with minimum required functions (only registers reading and writing):
In the case of the data reading/writing error, the counter increases the error number. It could be also Exception, if even tiny data loss is an exceptional situation. For me, it was enough to demonstrate that the errors number is minimal.
Class is required to operate COM port connection:
Then what is left, is to look at this wonder in action. Operation example:
Well, perhaps that's all. I've tried to make an example as simple as possible sources could be found here. Enjoy cuties!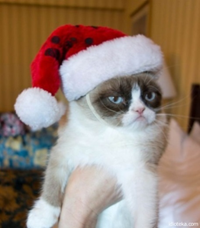 P.S. Happy New Year all. Let the year 2014 to be cooler than 2013! Be happy 🙂